Strategy Technology
Drive Project Portfolios to Achieve Strategic Objectives
IAM Program Transformation for Fortune 200 Custodian Bank
The Client needed a partner to assess the operating model of its Identify & Access Management (IAM) organization and provide recommendations to improve the Program Management Office's efficiency, effectiveness, and overall value to the organization. Reference Point performed a current state assessment, and then designed and implemented a comprehensive transformation strategy to address key assessment findings.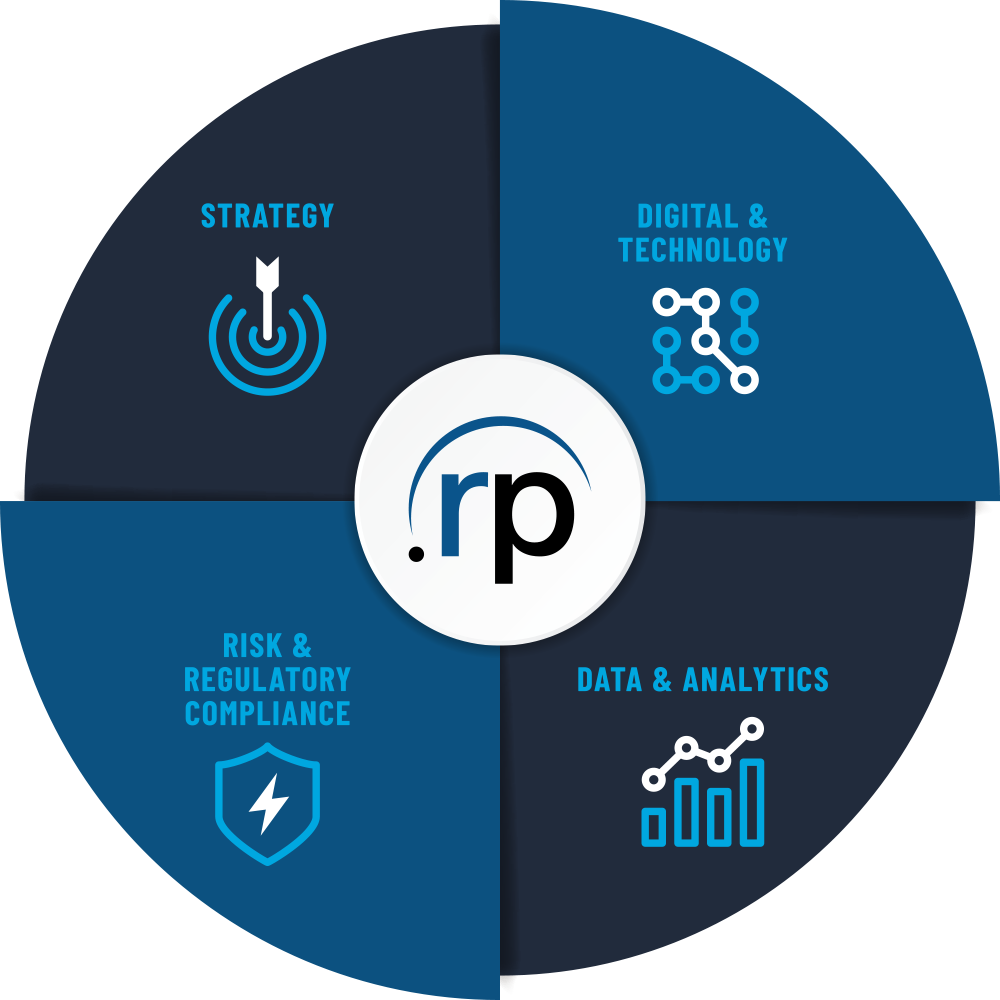 End-to-End Services, Working Together
We approach every engagement with our client in mind—creating solutions that are tailored to fit the task at hand. Our interrelated services offerings address a wide range of client needs. Whether a company is looking to solve a problem or capitalize on an opportunity, we can help them to achieve and exceed their goals—effectively and efficiently.