Unlocking the Value of Data
Data is driving today's business growth. Despite financial investments, financial services companies continue to struggle with the challenge of aggregating, segmenting, managing, reporting and maximizing their data. Those that get it right will create strategic advantages that differentiate themselves in the market and with their customers.
We help financial services clients unlock the power of data by developing and driving powerful data strategies, improving data management, and leveraging enterprise data for operational intelligence that will help them grow today and position them for brighter tomorrow.
Our Value Proposition
Our Engagement Partners and Directors are former CIOs, CDOs, IT leads and data stewards from some of the largest financial institutions, with direct experience leading data transformations for financial services firms. We pair these former executives with top- tier consultants to deliver unmatched service quality and value on each engagement.
Data & Analytics Services
Reference Point helps clients reimagine data and analytics with a full suite of data services, including strategy, management and governance, information transparency, and decision analytics.
Data & Analytics Transformation
Data Management & Governance
Data Architecture & Design
Data Integration & Engineering
Data Infrastructure Modernization
Data Quality & Lineage
Data Protection & Privacy
Business Intelligence & Reporting
Predictive Analytics
Machine Learning & AI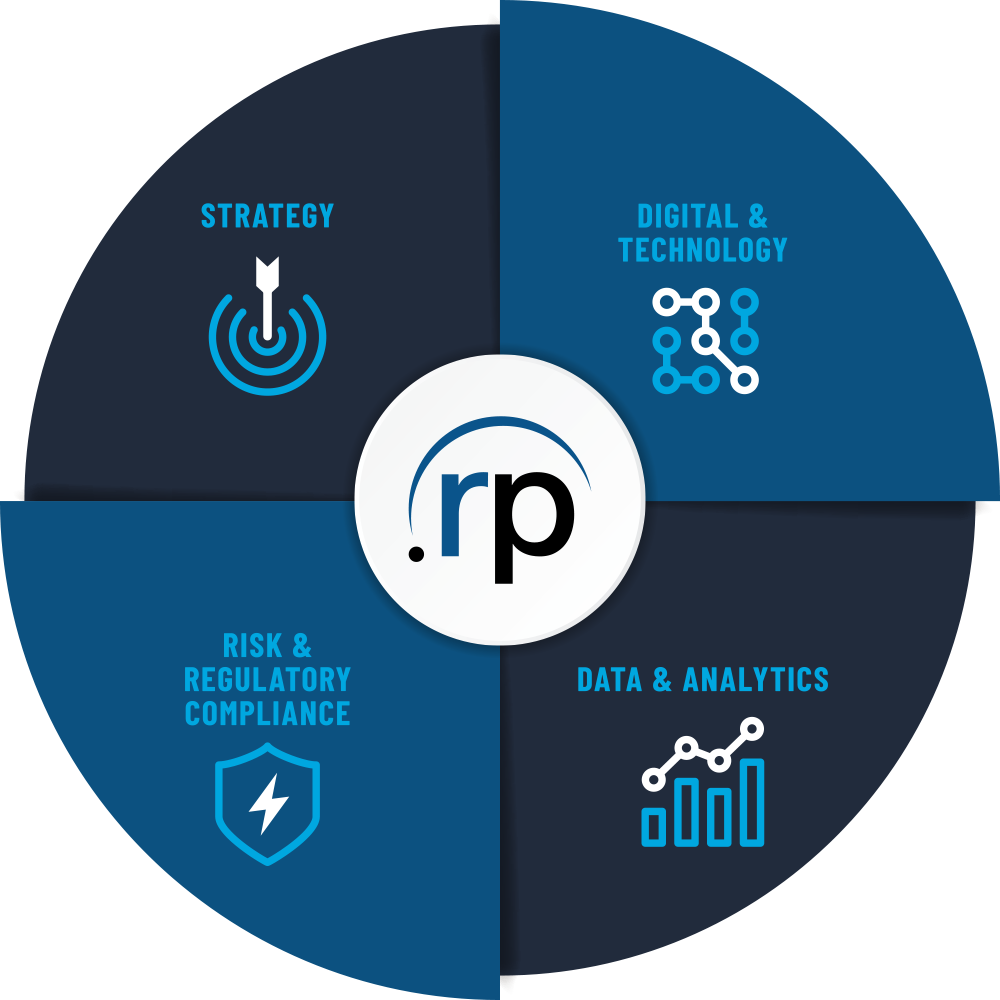 End-to-End Services, Working Together
We approach every engagement with our client in mind—creating solutions that are tailored to fit the task at hand. Our interrelated services offerings address a wide range of client needs. Whether a company is looking to solve a problem or capitalize on an opportunity, we can help them to achieve and exceed their goals—effectively and efficiently.