Why is Risk & Regulatory Compliance Transforming Business Strategy?
The financial services industry requires dynamic risk, compliance, and change management practices to navigate a rapidly evolving market landscape and quickly changing regulatory environment. Today's leaders need to be well-versed on a myriad of regulatory, compliance and legal risks including managing third parties, MRA remediation, IT and data governance, cyber threads, new regulations, innovation, changing customer expectations, and an increasingly competitive market.
Those that embrace risk management and respond proactively to the evolving financial services landscape will seize new opportunities and position themselves for long-term success.
Our Value Proposition
Reference Point pairs top tier consultants with industry practitioners to help banks, financial institutions and regulators solve their most strategic challenges. Our practice leadership brings decades of experience across financial services and risk & regulatory compliance domains, while our Expert Network and consultant teams provide deep supplemental industry knowledge and exeuction skills.
Risk & Regulatory Compliance Services
Our strategic, advisory, and management consulting services offer customized solutions for financial services leaders across various domains, including:
ERM & Operational Risk
Risk Governance
Cybersecurity
Regulatory Program Compliance
Risk Analytics & Reporting
Policy Design & Control Testing
Business Resilience
M&A Transactions
Financial Crime Compliance
Consumer Compliance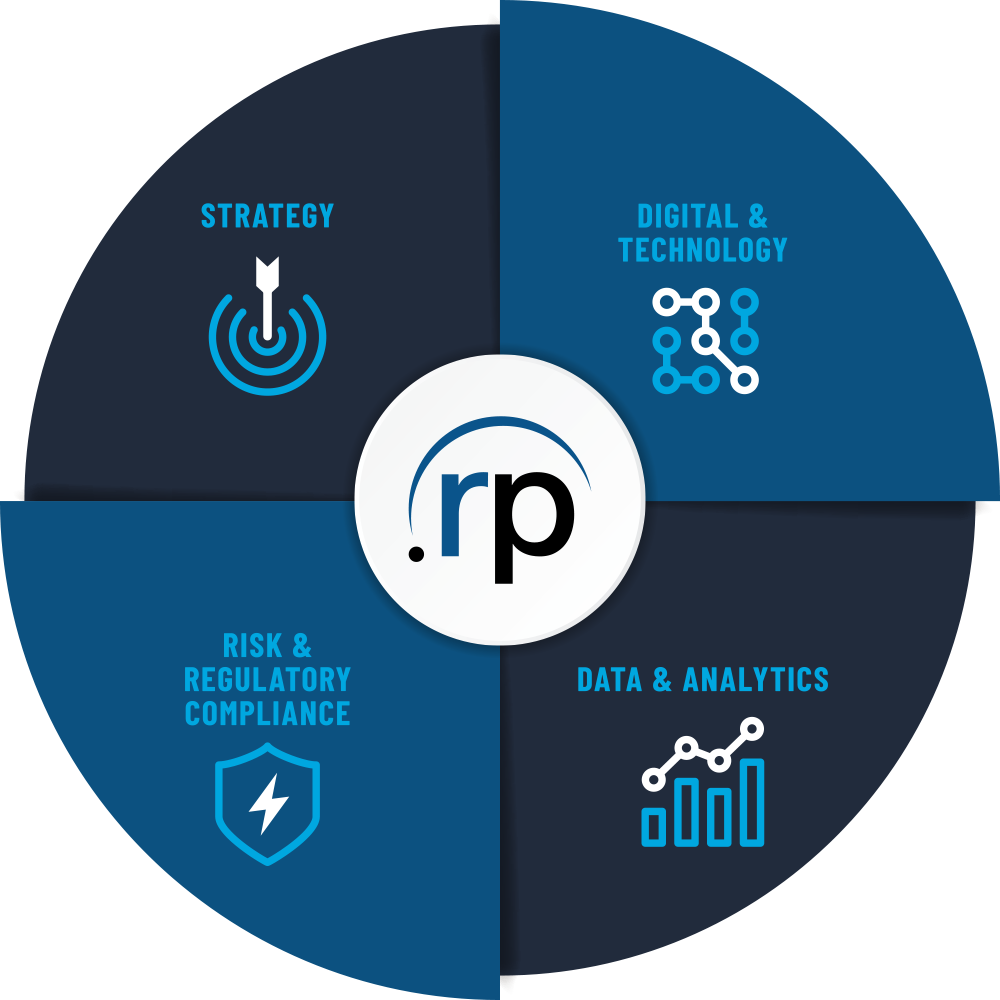 End-to-End Services, Working Together
We approach every engagement with our client in mind—creating solutions that are tailored to fit the task at hand. Our interrelated services offerings address a wide range of client needs. Whether a company is looking to solve a problem or capitalize on an opportunity, we can help them to achieve and exceed their goals—effectively and efficiently.