Strategy
US Public Stock Plan Service Delivery Transformation
Harmonize Operating Models to Realize Integration Synergies for Large US Bank: Head of US Stock Plan Business
The Client underwent a series of acquisitions related to its Stock Plan Administration business, resulting in the need to harmonize operating models and ultimately shift to a singular integrated organization. Prior to this acquisition, the Client previously acquired another company and core functions / processes were not yet fully integrated, broadening the scope of the effort to integrating 3 distinct Stock Plan Administration operating models. Reference Point drove key post-merger integration efforts, including process evaluation and harmonization, analysis of the macro end-to-end value chain, and transformation of transaction remediation, year-end tax activities, and money movement processes.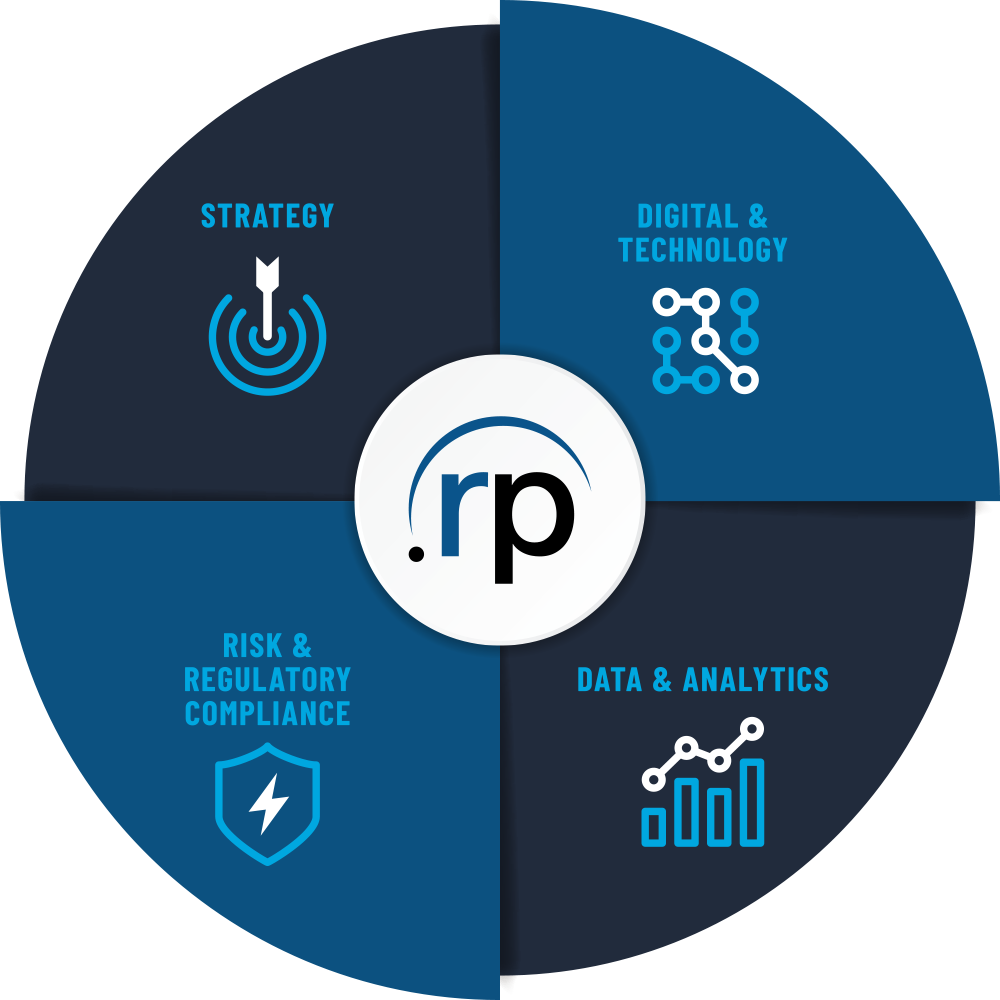 End-to-End Services, Working Together
We approach every engagement with our client in mind—creating solutions that are tailored to fit the task at hand. Our interrelated services offerings address a wide range of client needs. Whether a company is looking to solve a problem or capitalize on an opportunity, we can help them to achieve and exceed their goals—effectively and efficiently.