Risk Data
Assess Enterprise Impacts & Drive Key Findings to Closure
Data Management Issue Remediation for Fortune 50 Financial Institution
The Client sought external expertise and execution support to help advise on and manage the closure of a major audit issue related to data management. Reference Point focused on understanding issue requirements, assessed multiple years of deliverables, and coordinated with key stakeholders across all business divisions, Enterprise Risk, and Internal Audit to close gaps and submit the final closure package.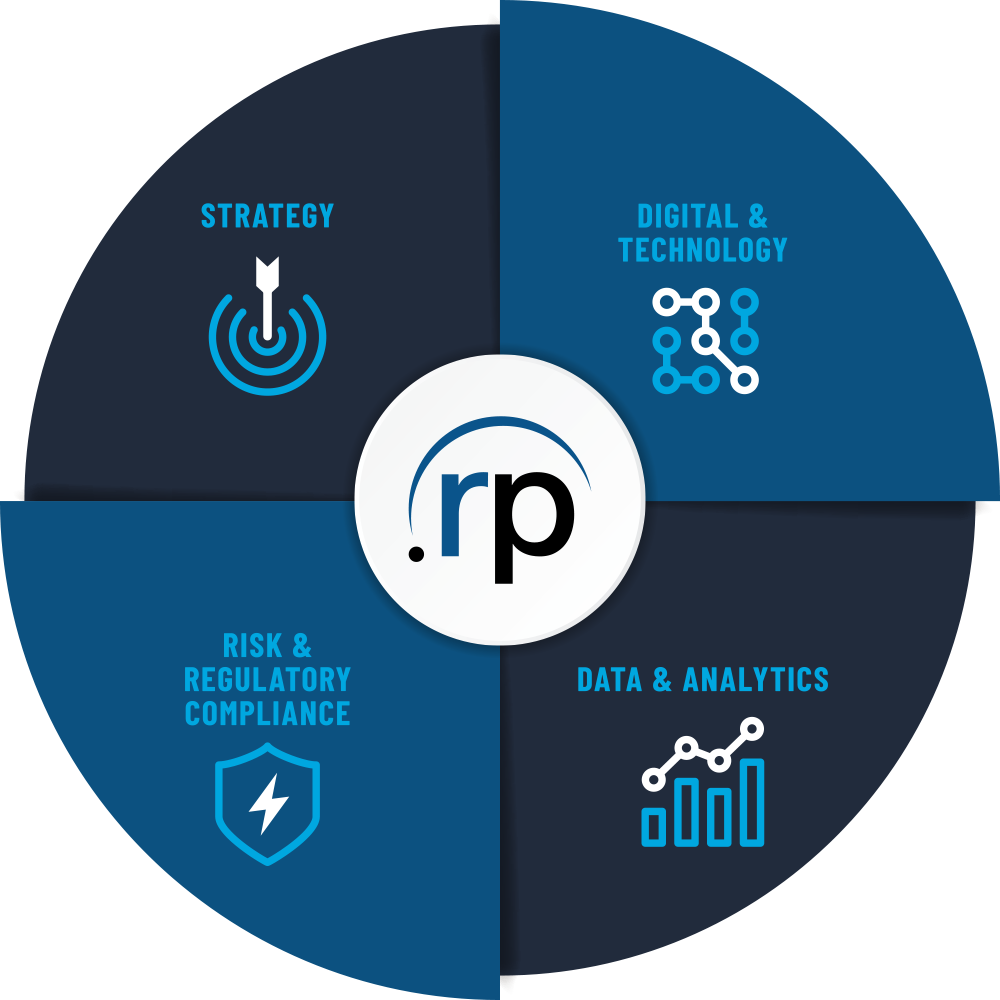 End-to-End Services, Working Together
We approach every engagement with our client in mind—creating solutions that are tailored to fit the task at hand. Our interrelated services offerings address a wide range of client needs. Whether a company is looking to solve a problem or capitalize on an opportunity, we can help them to achieve and exceed their goals—effectively and efficiently.