Risk Data Technology
CISO Dashboard
Actionable Insights from Unified & Interactive InfoSec Environment Data for U.S. Bank Cooperative
Due to increased regulatory scrutiny as well as growing operational risk across its end-to-end technology stack, he Client's newly appointed Chief Information Security Officer (CISO) sought improved visibility into the information security environment.​ ​ Reference Point provided expertise across industry benchmarks and metrics as well as skillsets in data visualization to define Key Performance Indicators and Key Risk Indicators as well as build an Information Security dashboard for senior stakeholders, compliance, and operational teams.​ ​ The RP team successfully designed CISO dashboards using Tableau and by bringing together information from various Information Security systems.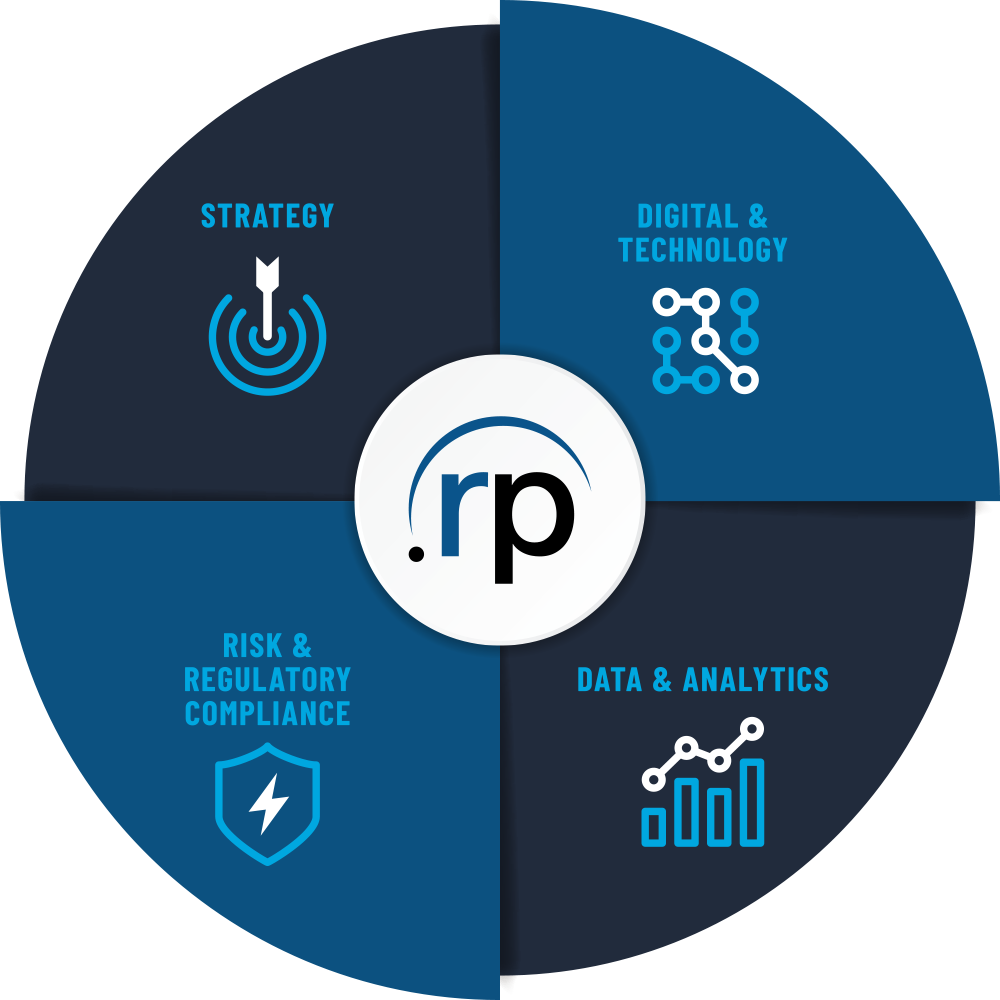 End-to-End Services, Working Together
We approach every engagement with our client in mind—creating solutions that are tailored to fit the task at hand. Our interrelated services offerings address a wide range of client needs. Whether a company is looking to solve a problem or capitalize on an opportunity, we can help them to achieve and exceed their goals—effectively and efficiently.