Data
Data Governance Maturity Progression​
Enhanced Compliance with Industry Data Management Standards for Fortune 50 Financial Services Institution
The Client's capital markets division was tasked with a variety of initiatives to help mature its data management program based on newly published enterprise and regulatory requirements. ​ The Client sought data management expertise to help drive recertification of mission critical data elements (MCDEs), expand data quality metrics reporting capabilities, and increase coverage of data sharing agreements.​ Reference Point deployed a team of data management experts focused on bringing right-sized data management and governance solutions to the client's capital markets division.​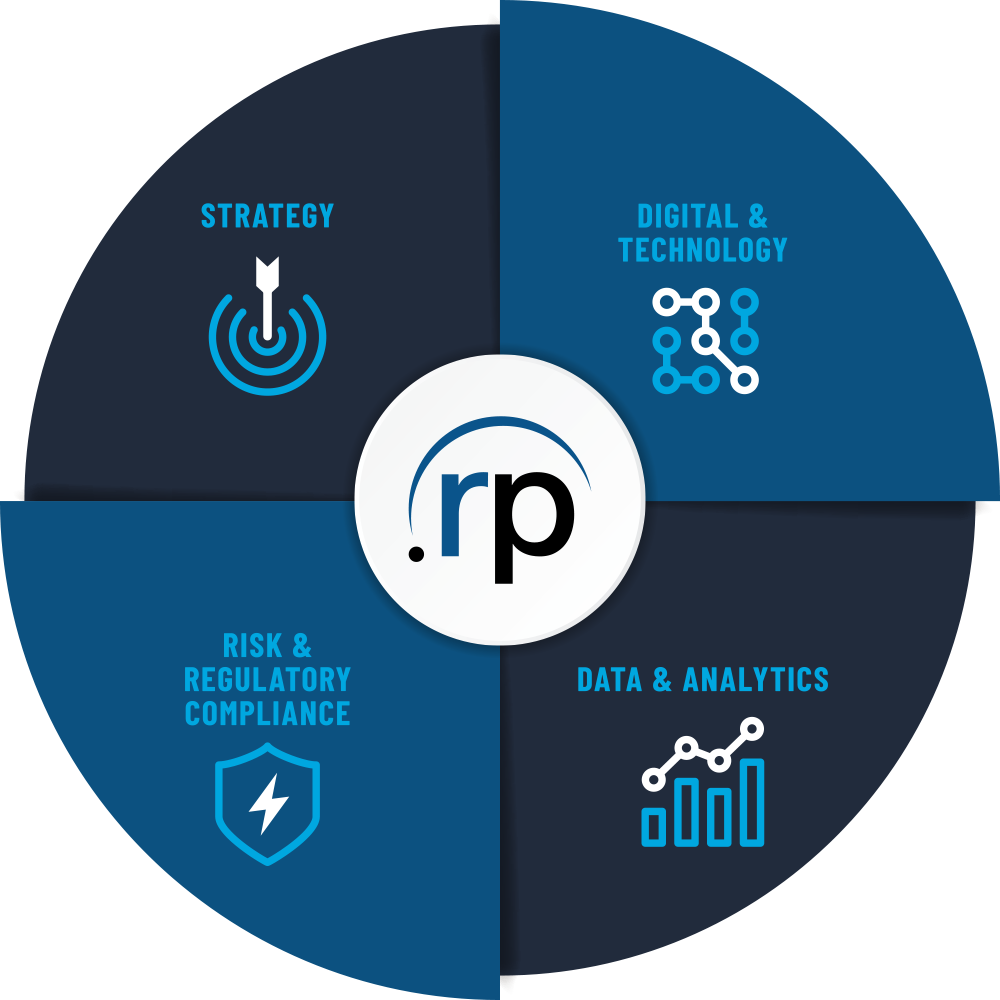 End-to-End Services, Working Together
We approach every engagement with our client in mind—creating solutions that are tailored to fit the task at hand. Our interrelated services offerings address a wide range of client needs. Whether a company is looking to solve a problem or capitalize on an opportunity, we can help them to achieve and exceed their goals—effectively and efficiently.