Technology
Prioritize Technology Initiatives to Modernize Architecture & Maximize Business Value
IT Architecture Assessment for Fortune 500 U.S. Bank & Retail Brokerage
The Client sought insight from experienced consultants and subject matter experts to develop a framework to prioritize the technology book of work based on derived business value and the impact on advancing Enterprise Architecture, with a specific focus on legacy middle office architecture that impeded the speed of product delivery. Reference Point documented business and technology architecture issues and created a multi-factor framework as an alternative prioritization mechanism for each initiative. Reference Point also developed an underlying data model linking previously disparate data sets to provide insights and track the ongoing efficacy of the framework.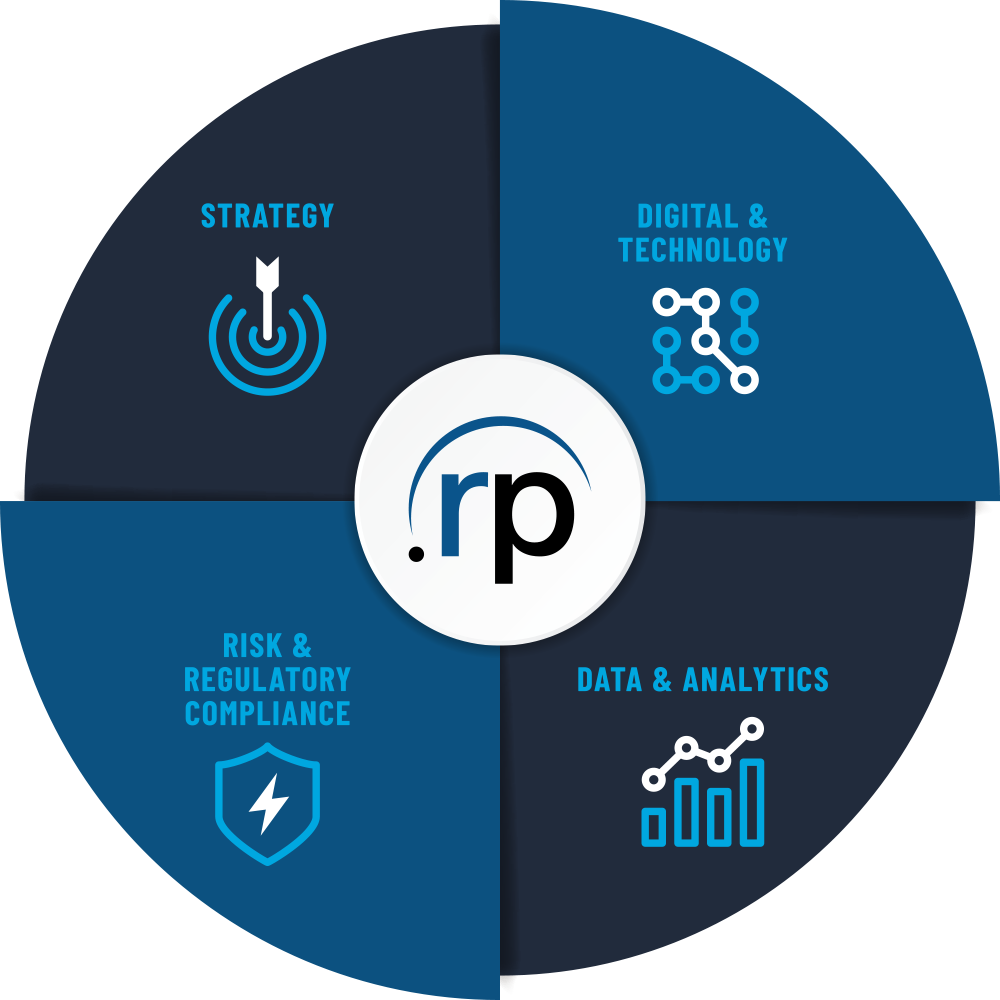 End-to-End Services, Working Together
We approach every engagement with our client in mind—creating solutions that are tailored to fit the task at hand. Our interrelated services offerings address a wide range of client needs. Whether a company is looking to solve a problem or capitalize on an opportunity, we can help them to achieve and exceed their goals—effectively and efficiently.