Risk
Anti-Money Laundering Review Backlog Acceleration
Remediation of Enhanced Due Diligence Review Processes for Fortune 100 Financial Services Institution
Corresponding with a spike in business, the Client experienced a growing backlog of customers requiring Enhanced Due Diligence (EDD) reviews which not only impacted its ability to bring on new customers timely but also became noticed by the regulators – with a mandate following to diminish the backlog in a tight timeframe. Due to process inefficiencies and staffing and productivity levels disproportionate to the expanding need, the Client needed to identify areas to improve review quality and reduce risk in order to meet business and regulatory objectives. The Client sought help identifying the most efficient path forward. Reference Point (RP) deployed a team with AML/KYC domain expertise to support and enable the EDD team(s) in all efforts to remediate outstanding case issues while building new capabilities that are scalable long-term. In addition, RP used advanced analytics to evaluate positive and negative trends within the pipeline and guide recommendations based on historical data.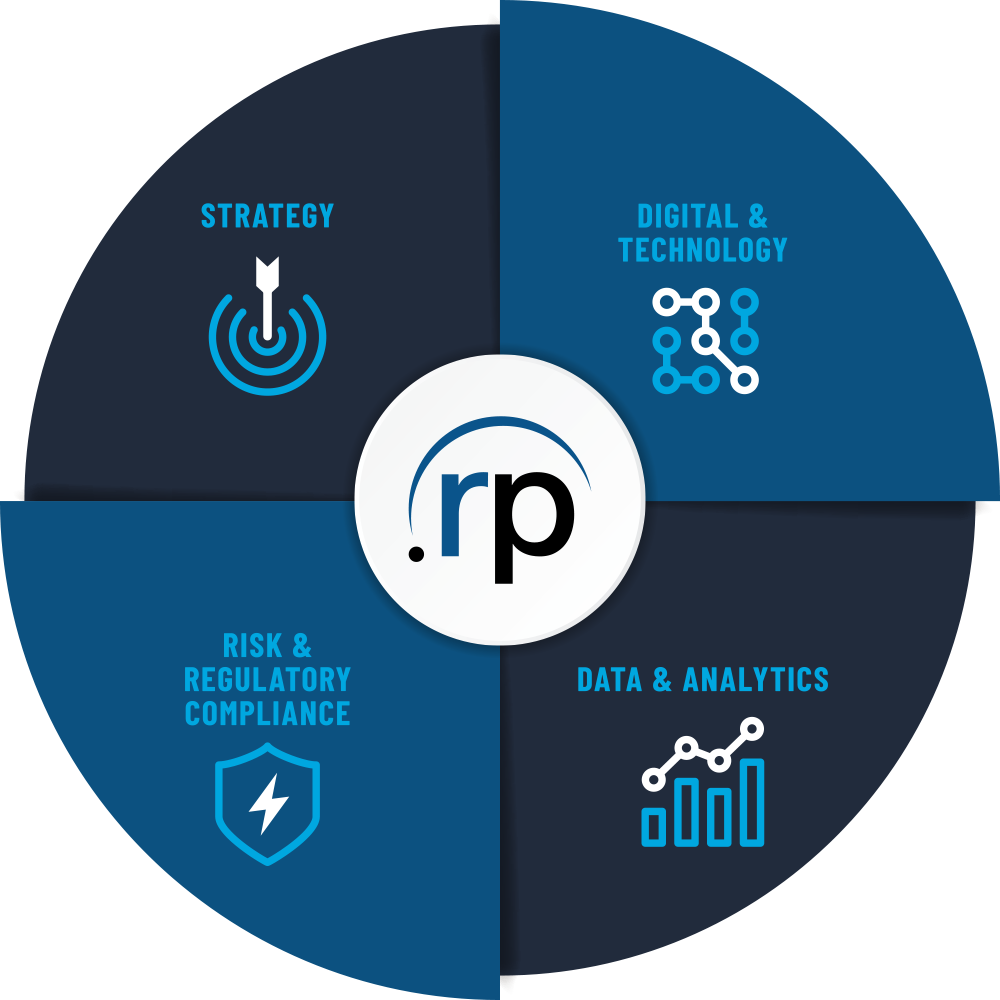 End-to-End Services, Working Together
We approach every engagement with our client in mind—creating solutions that are tailored to fit the task at hand. Our interrelated services offerings address a wide range of client needs. Whether a company is looking to solve a problem or capitalize on an opportunity, we can help them to achieve and exceed their goals—effectively and efficiently.