Strategy
Design & Implement Operating Model to Achieve Optimal Merger Integration
Merger Integration Program Office for Fortune 500 US Bank
The Client needed a partner to design and implement an operating model for its merger integration program management office to ensure appropriate governance of all merger related activities. In addition to developing an internal management model and communication structure, Reference Point drove strategic planning, execution, and day-to-day activities of the central program office as well as provided continuous program management services for select integration workstreams.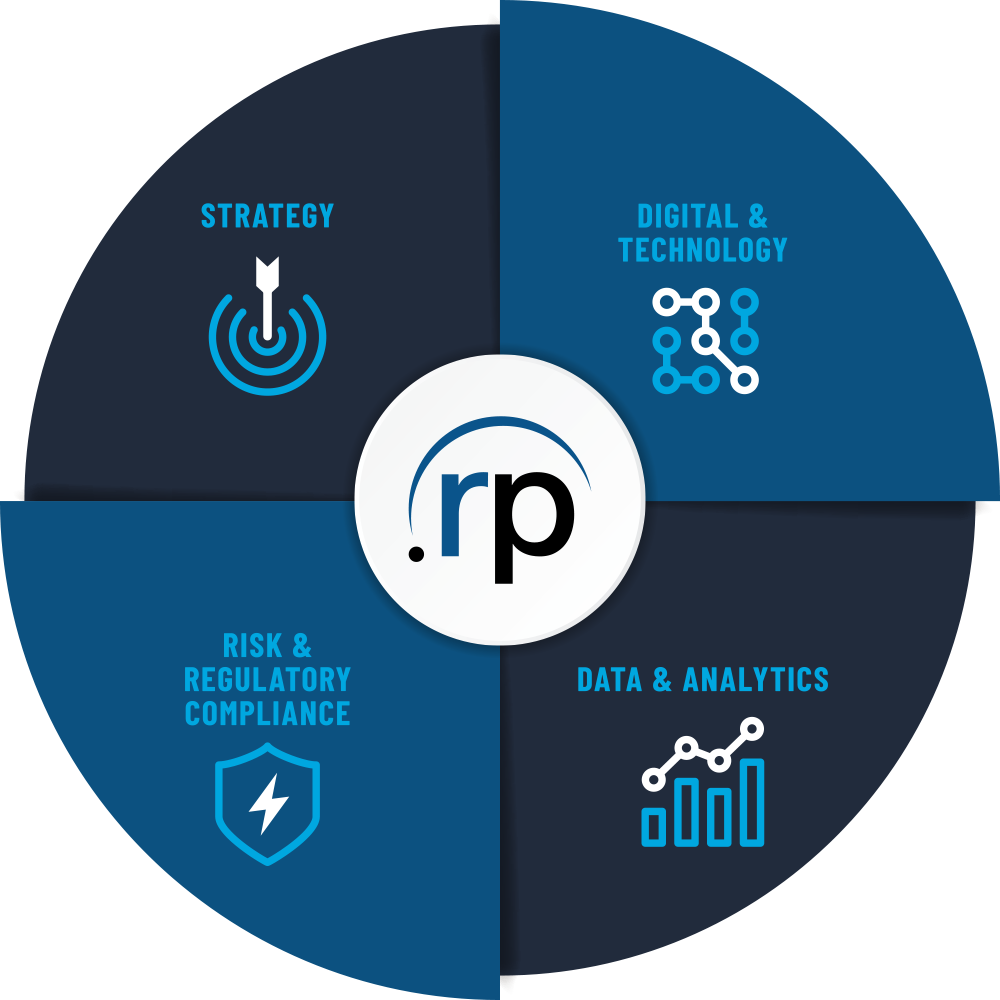 End-to-End Services, Working Together
We approach every engagement with our client in mind—creating solutions that are tailored to fit the task at hand. Our interrelated services offerings address a wide range of client needs. Whether a company is looking to solve a problem or capitalize on an opportunity, we can help them to achieve and exceed their goals—effectively and efficiently.