Risk
Leverage Enterprise Data for Operational Intelligence & Analytics
Operational Intelligence Platform for Fortune 50 Financial Institution
The Client sought insight from experienced consultants and subject matter experts to develop an information center that integrated business, technology, risk, and operational data from various systems of record across the enterprise. Reference Point focused on business requirements definition, data sourcing and quality, data mapping and integration, visual dashboard design, usability testing, and supported the development and marketing of the platform.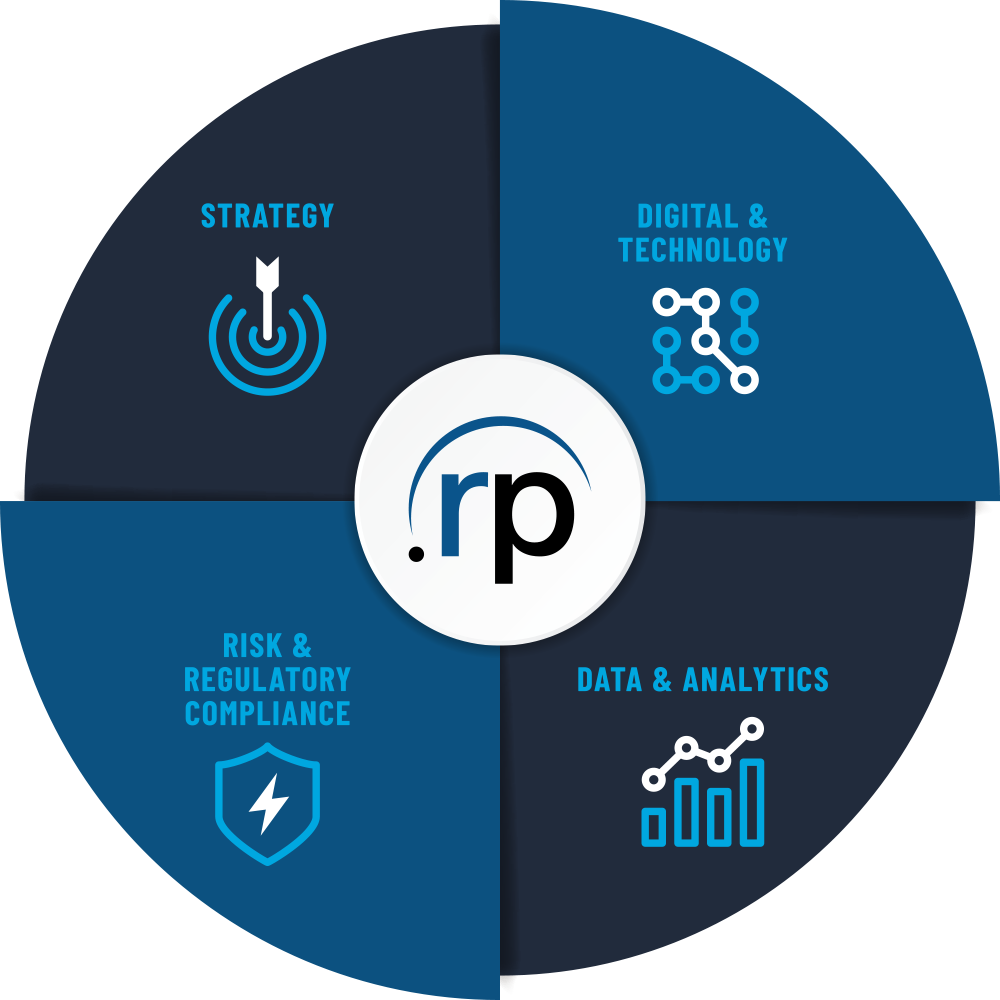 End-to-End Services, Working Together
We approach every engagement with our client in mind—creating solutions that are tailored to fit the task at hand. Our interrelated services offerings address a wide range of client needs. Whether a company is looking to solve a problem or capitalize on an opportunity, we can help them to achieve and exceed their goals—effectively and efficiently.