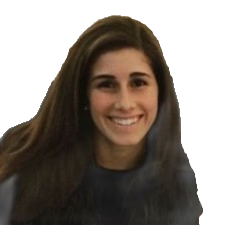 Karlie Pensabene
Consultant
Karli Pensabene is a Consultant at Reference Point with experience supporting technology transformation initiatives at several financial services institutions. She has demonstrated success in leveraging strategic analysis, project management, and technical implementation skills in order to solve key client challenges.
Prior to joining Reference Point, Karli participated in client engagement teams to improve technology resiliency across core infrastructure, perform enterprise-wide assessments to understand areas of heightened technology risk, and develop workload dispositions to enable cloud migration. Karli has experience with large global banking and capital markets and insurance companies, working directly with clients at all levels.
Karli graduated from Lehigh University with a Bachelor of Science in Industrial and Systems Engineering and a minor in Applied Mathematics.
One Team,
One Vision.
We understand complexity firsthand and have successfully navigated the challenges faced by global financial services firms. With our diverse skills and experience, we deliver innovative solutions while maximizing target performance and minimizing disruptions and risk.